Walk-In Clinic
Just walk in! Skip the wait and get the orthopedic urgent care you need from physicians at our OrthoCARE walk-in clinics. There are two locations: 1. Elkhart Health and Aquatics Center, downtown Elkhart  AND  2. in Granger - Mishawaka, close to Main Street.  WALK IN or  CALL (574) 264-0791 or SCHEDULE NOW.
Welcome to Orthopedic & Sports Medicine Centers of Northern Indiana
OSMC is the go-to healthcare practice for all your orthopedic and rehabilitation needs in Michiana, or Northern Indiana, and the Southwest Michigan area.. Since our doors first opened in 1973, thousands of Michiana residents have relied on our care and expertise.
We offer a full range of orthopedic services and can treat patients with the simplest to the most complex medical needs – from ankle sprains to hip replacement surgery. We offer everything from physician care, diagnostics (including MRI), physical therapy, pain management, osteoporosis care, as well as care for sports or on-the-job injuries.
We even have a walk-in clinic and our own outpatient surgery center. Telehealth rounds out our comprehensive healthcare services, allowing you to get the care you need where and when you need it, without having to leave your home.
Whenever a question arises in one OSMC department, physicians are present in the same building to get you quick answers. Our providers are specially trained and available at five convenient locations. We pride ourselves on listening to our patients and empowering you to be involved in your care decisions. At OSMC we value your time – so we won't have you come back for unnecessary follow-ups.
SAME-DAY APPOINTMENTS AVAILABLE AT ANY OF OUR 6 CONVENIENT LOCATIONS!
When it comes to orthopedic injuries, aches and pains can occur anywhere the body. We treat a vast variety of musculoskeletal injuries and conditions, including ones that commonly affect specific areas of the body, such as: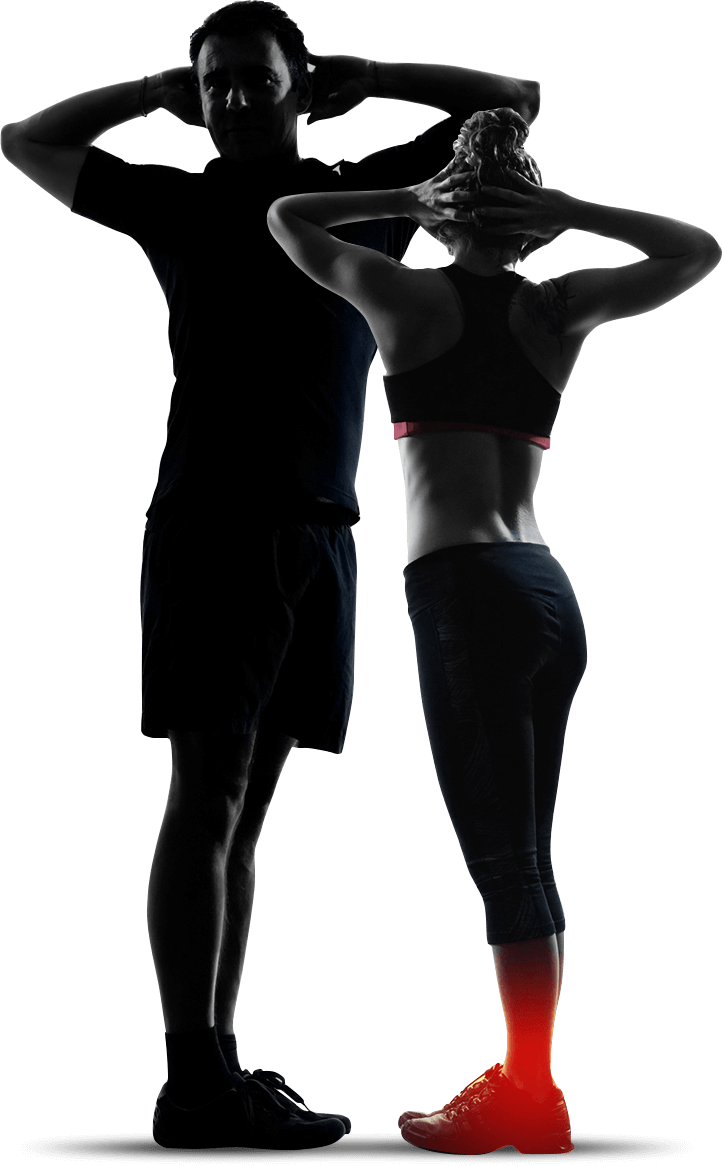 Our goal is to get you back to your favorite activities – whether that means sports, work, or just everyday life. Find out why patients have been relying on our expert surgical and nonsurgical orthopedic expertise since 1973.
Our medical team comes to us from some of the top medical schools in the country, and our physicians are either board-certified, fellowship-trained, or both – and their expertise extends into nearly all areas within the field of orthopedics.